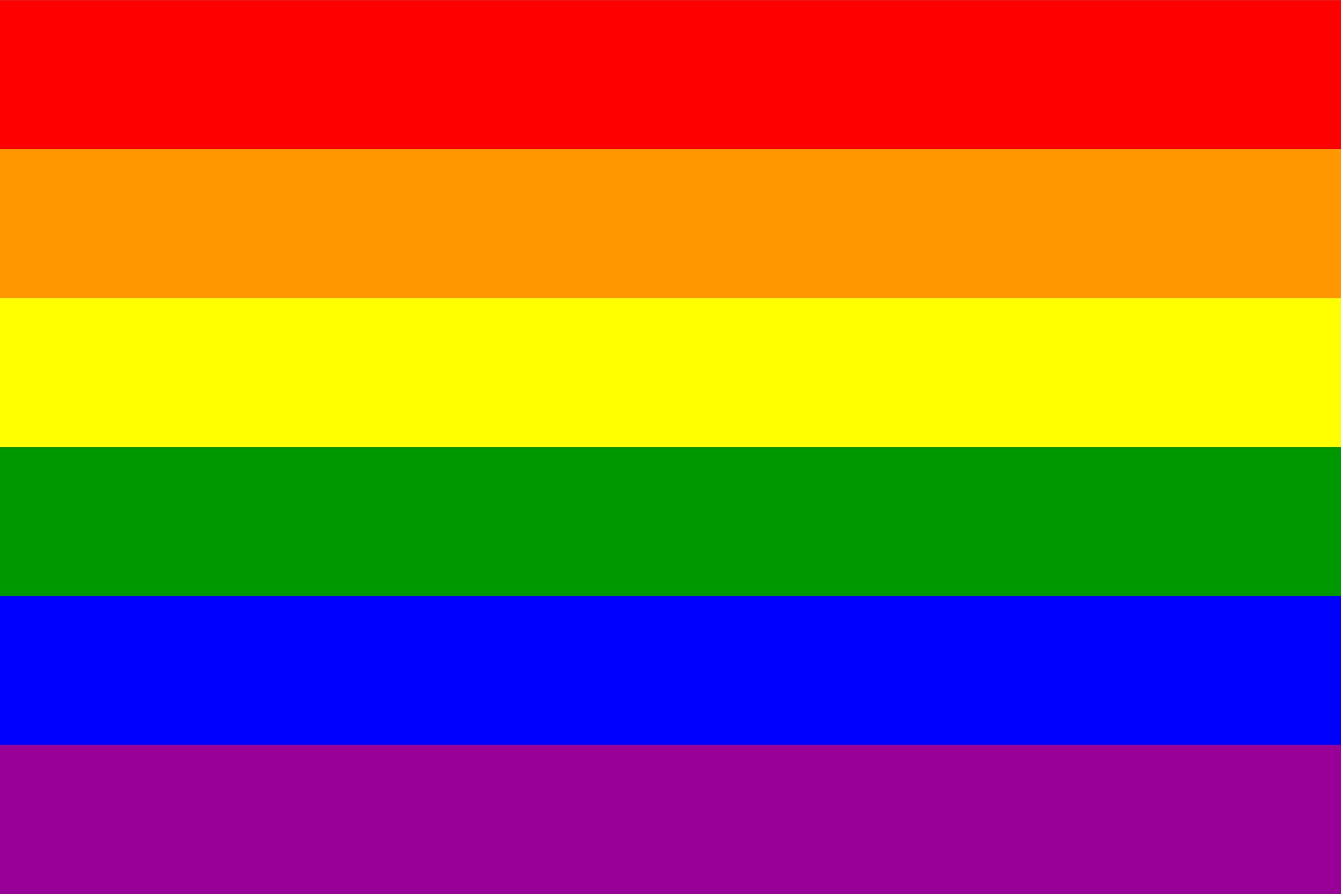 In this kind of world, we fight and kill.
And today, I say give every queer, woman and black and brown person a gun--
To defend themselves from supremacist patriarchal injustice.
And if that doesn't work,
We make communities for the needy,
The ostracized, the hungry.
And women of the world will feel safe
armed together, not just the gun.
The guns are not the problem
Nor are they a solution...
It is love, because love is love is love.
dedicated to the lives lost in Orlando Florida, June 2016